Novak Jewelers
How to Keep Your Rings Sparkling!
Updated: Feb 13, 2020
Dish soap, lotion, and shampoo...Oh My! Everyday wear can cause wear and tear on any piece of jewelry, which is why we recommend that you get your jewelry cleaned every four to six months, depending on how much you wear them.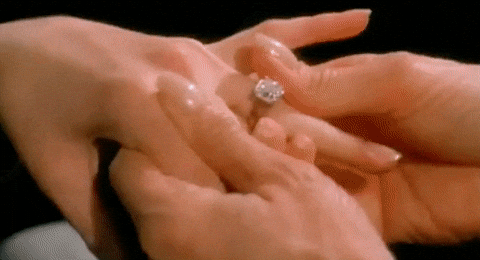 Engagement rings are one of the most worn pieces of jewelry that one owns. When it comes to engagement rings and wedding sets, we recommend that you have your jeweler do a complete inspection for any loose stones or broken prongs every 4 months.
For at home cleaning we recommend that you clean your rings about once a month to insure no bacteria or dirt causes damage to your stones. Avoid overly scrubbing your jewelry and using harsh chemicals when cleaning, also do not leave your ring submerged in your cleaner for longer than necessary.
Be sure to learn the precise care methods for each piece of jewelry, particular setting, metal, and stone.